The 70th Republic Day was celebrated with great patriotism and respect to the country in our Manasarowar Pushkarini Vidyashrama on 26th January 2020. The Principal, teachers and the students were really instrumental and dedicated in making this monumental day a memorable one.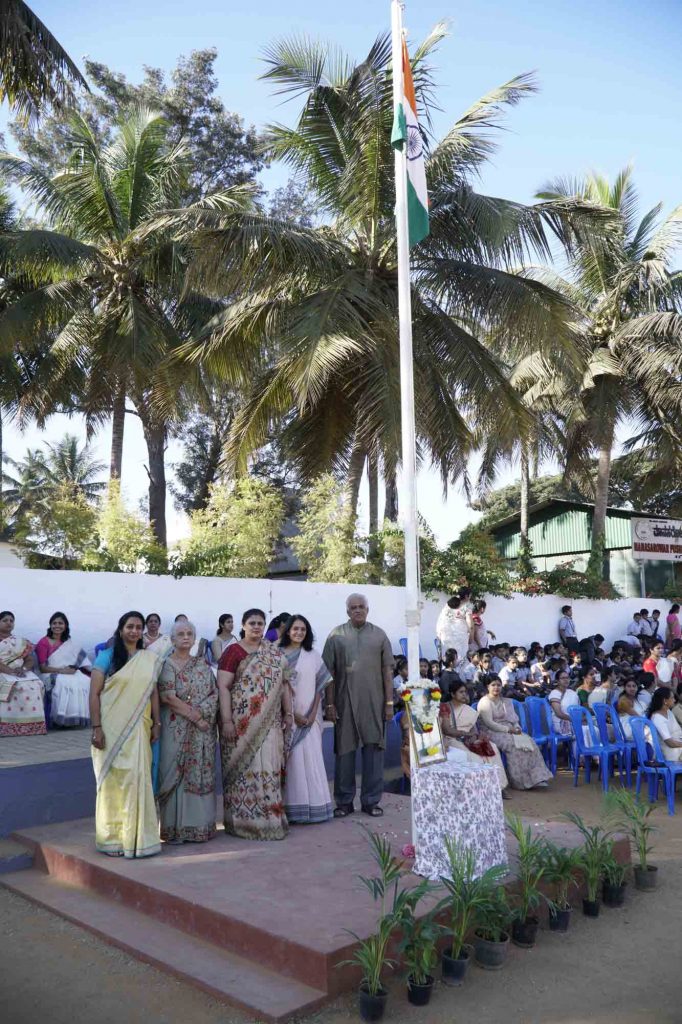 The students performed various patriotic songs and the SCHOOL BAND was the main force which brought goosebumps in everyone and made the celebration much unforgettable and cherishable with their spellbound show.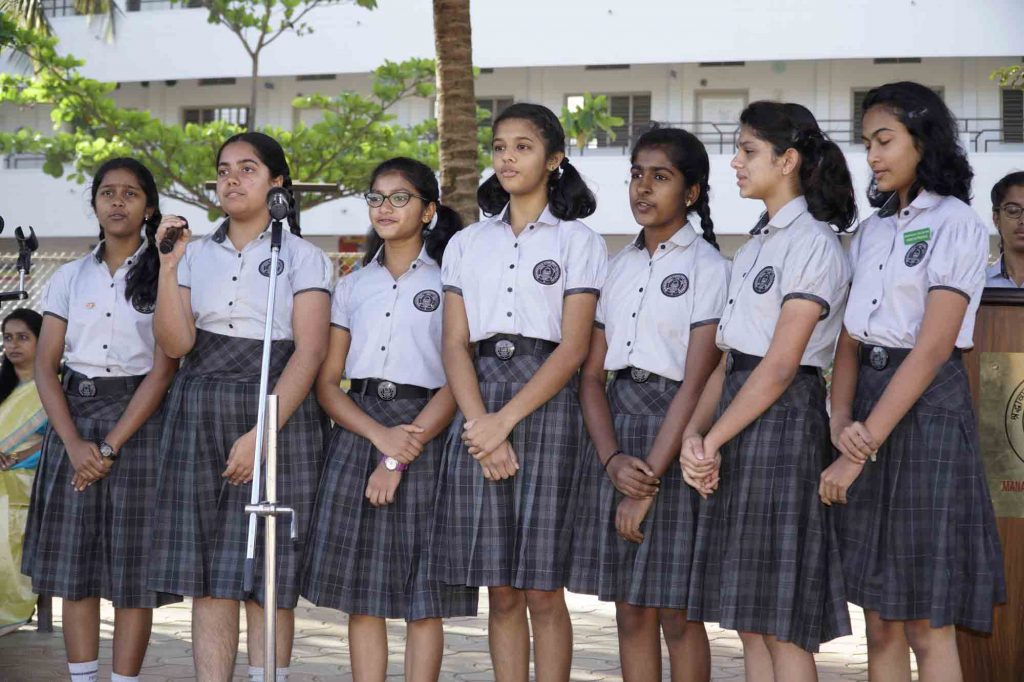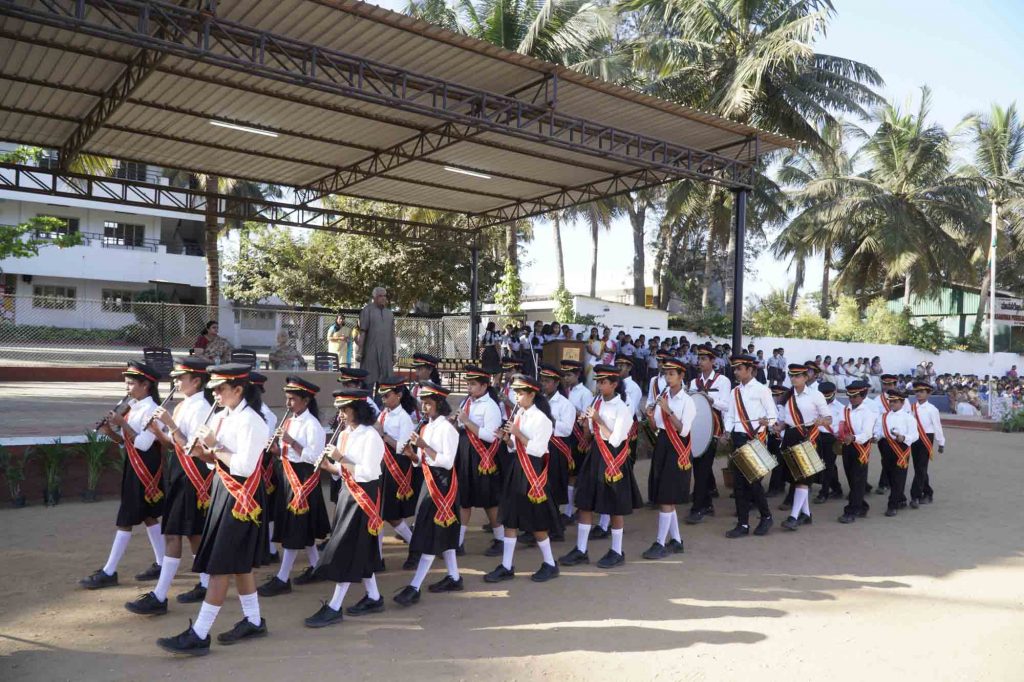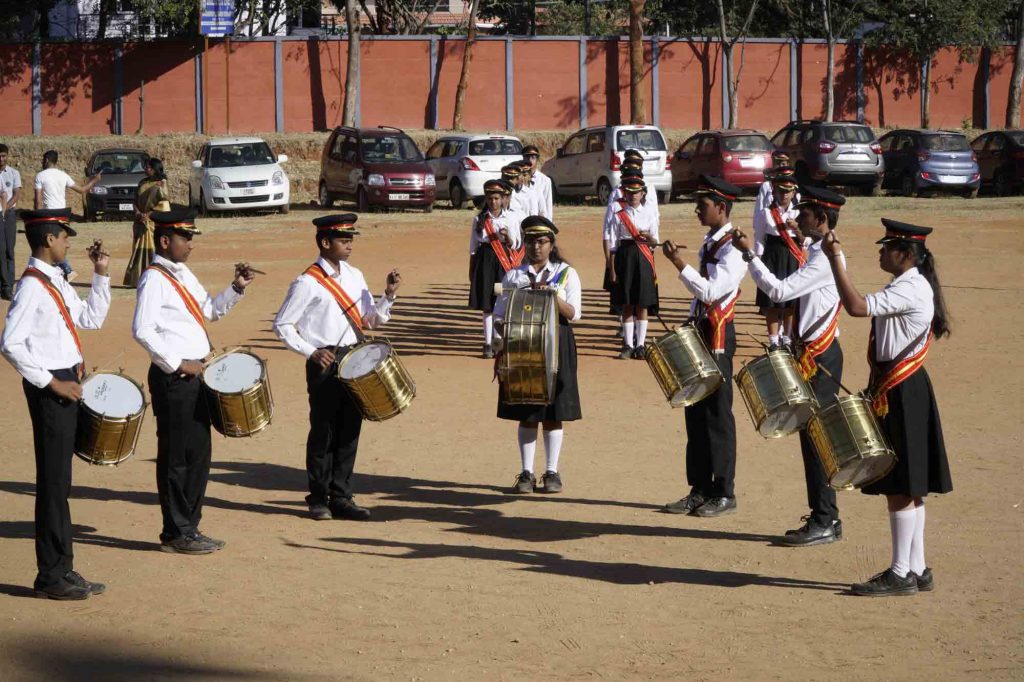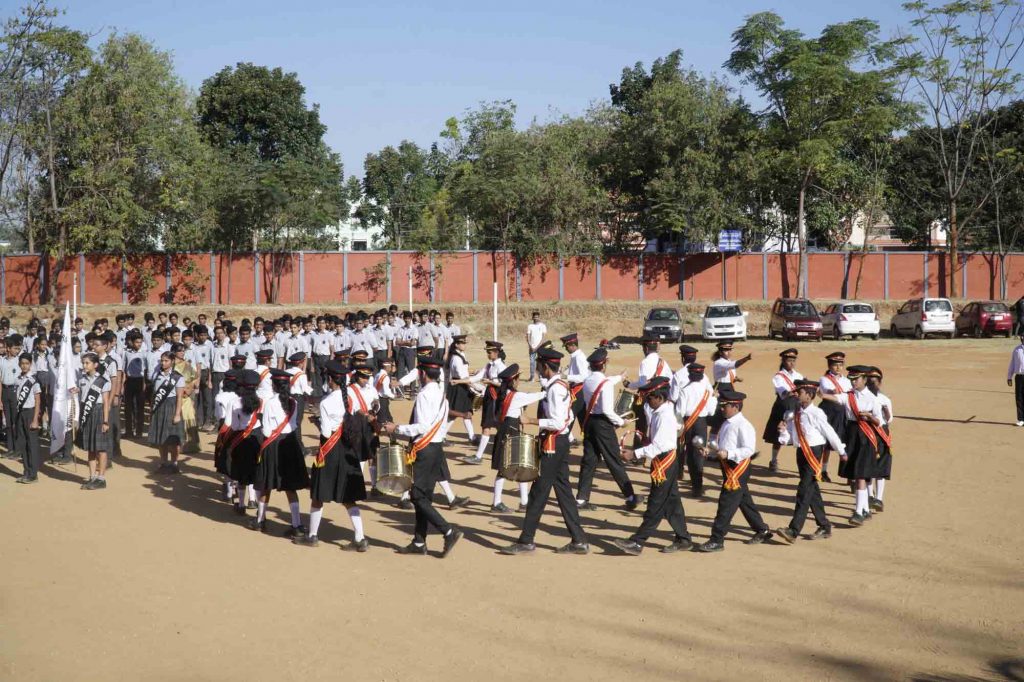 The Chief guest addressed the students and inspired them to give something to our country which every citizen can be proud of and urged them to have a proud feeling to be Indians.
The students who have excelled in various branches academically and non academically, were awarded to inspire them to do much better in every aspect which makes way for others to follow their foot steps to make the school proud.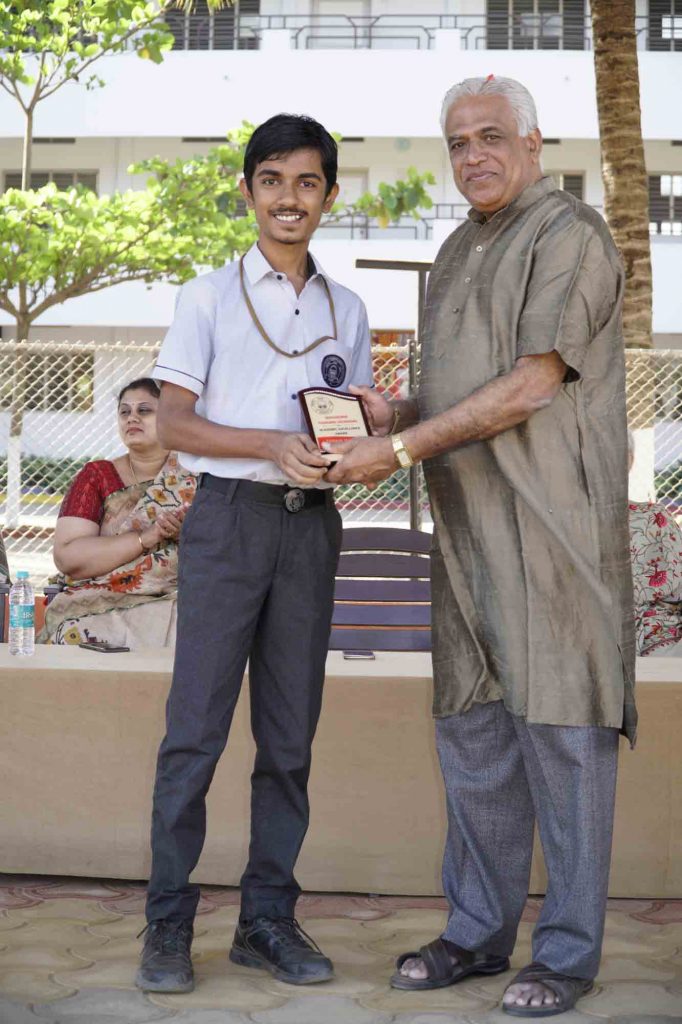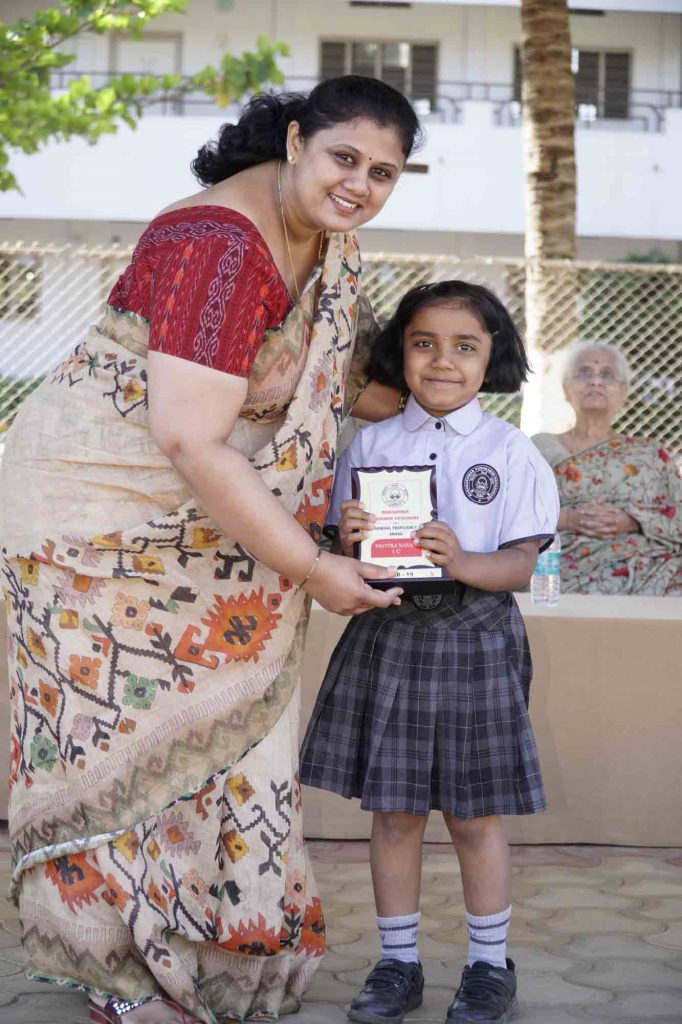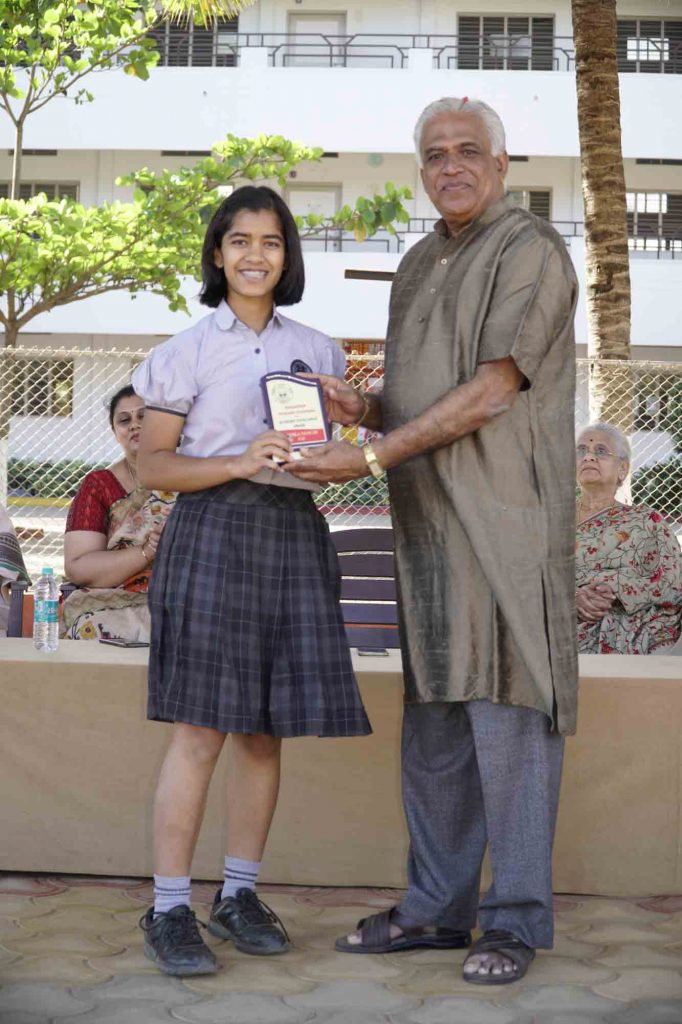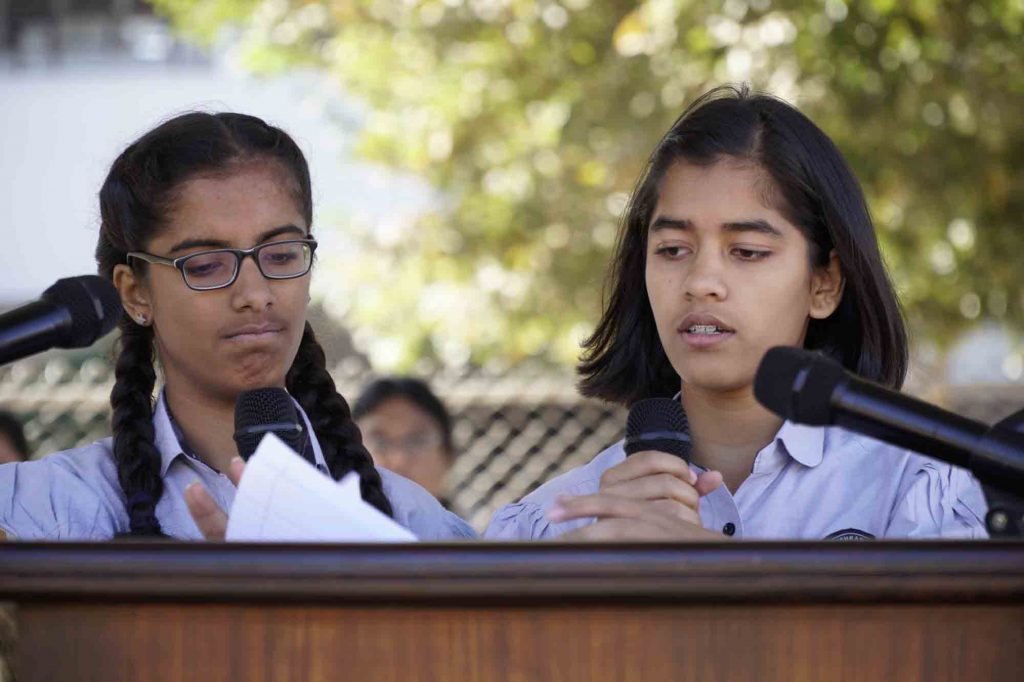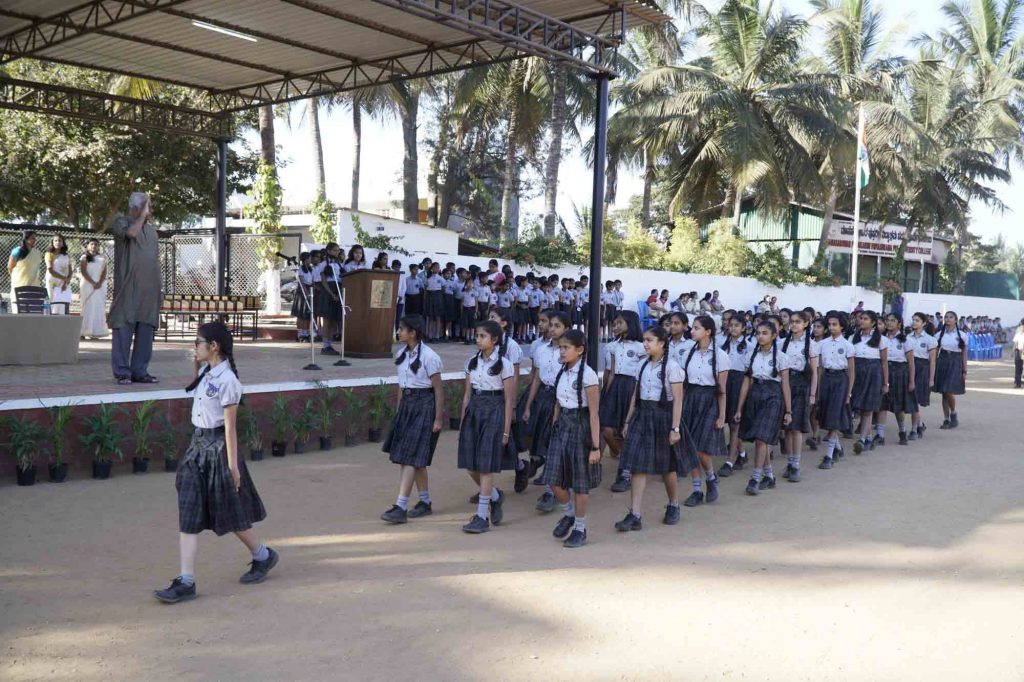 The students dispersed after snacks with the image of the beautiful tricolor in their minds.