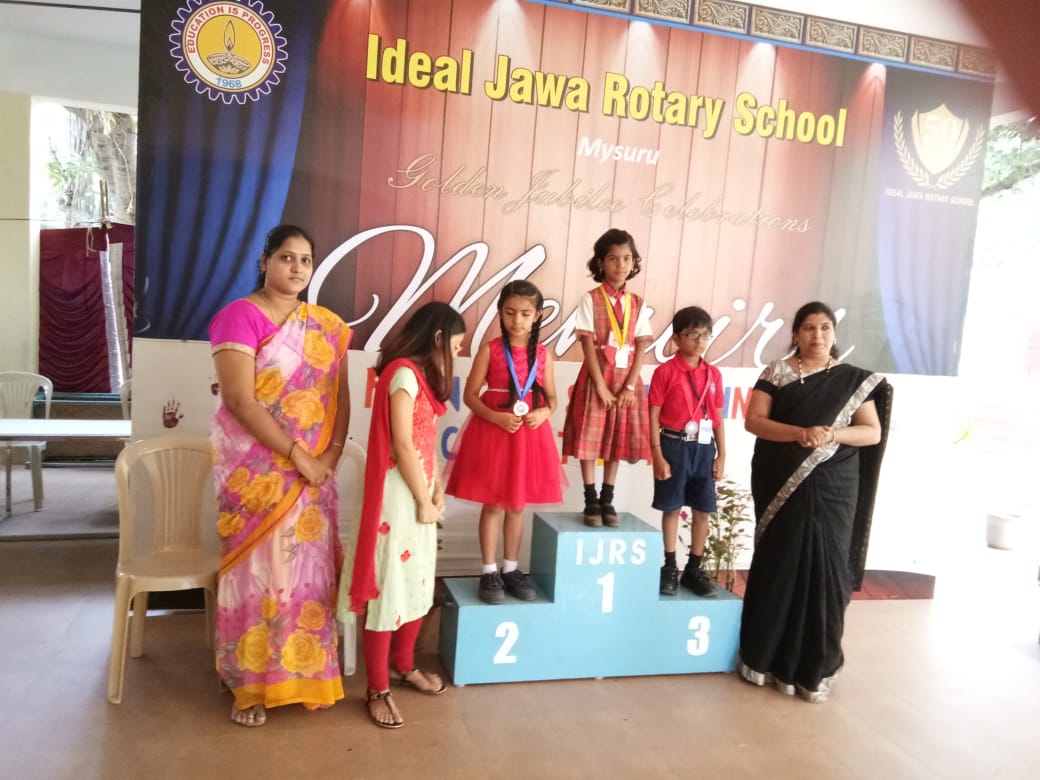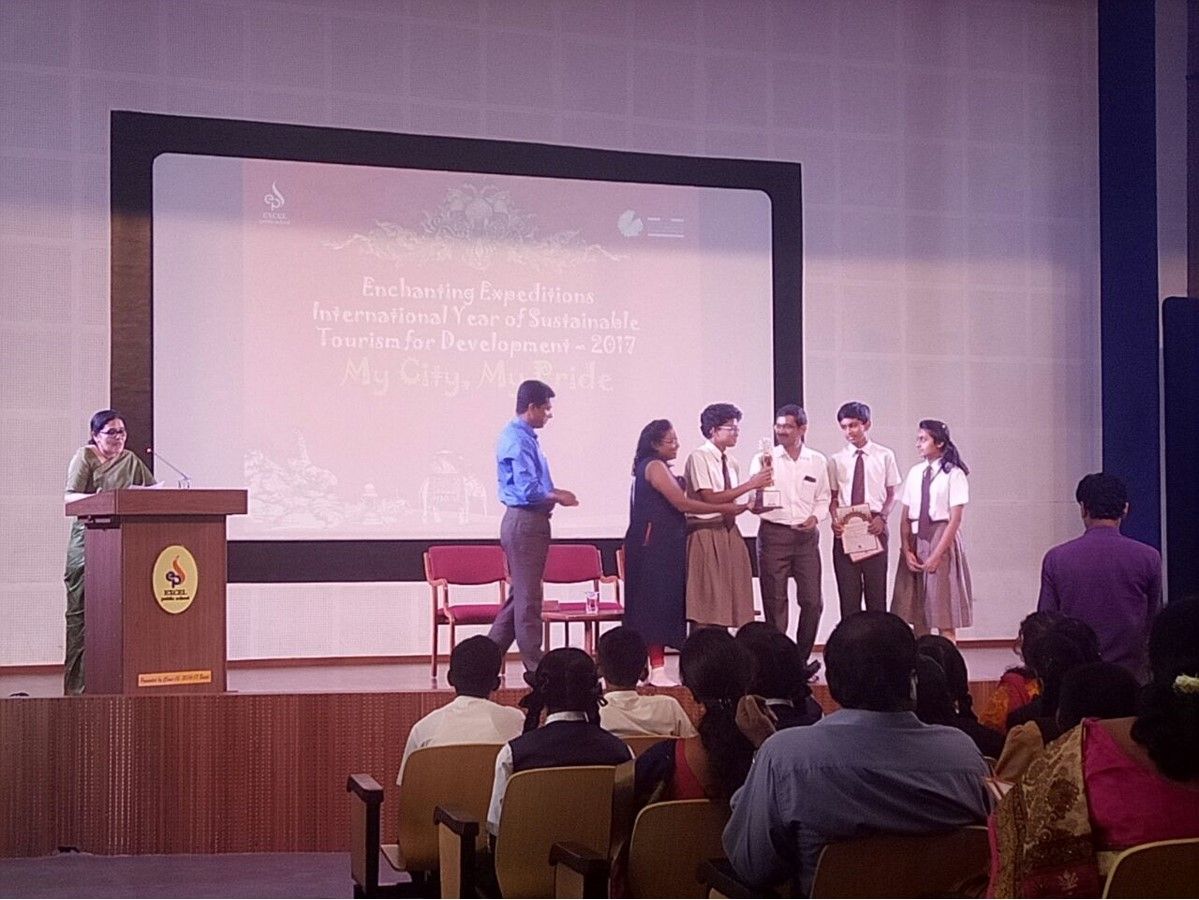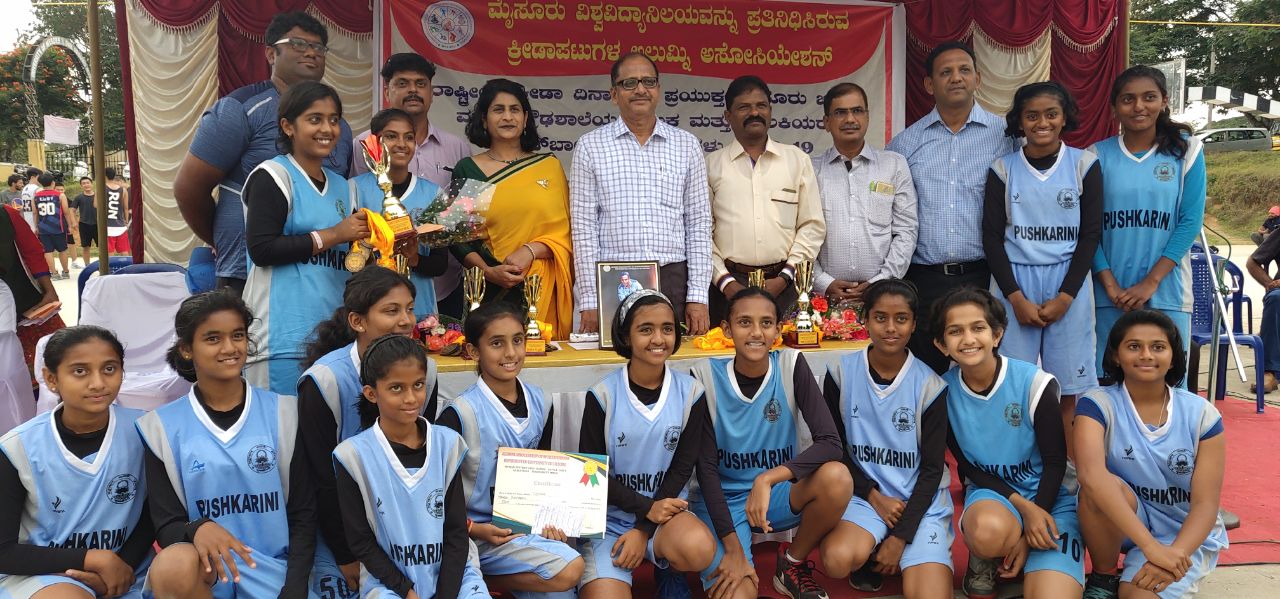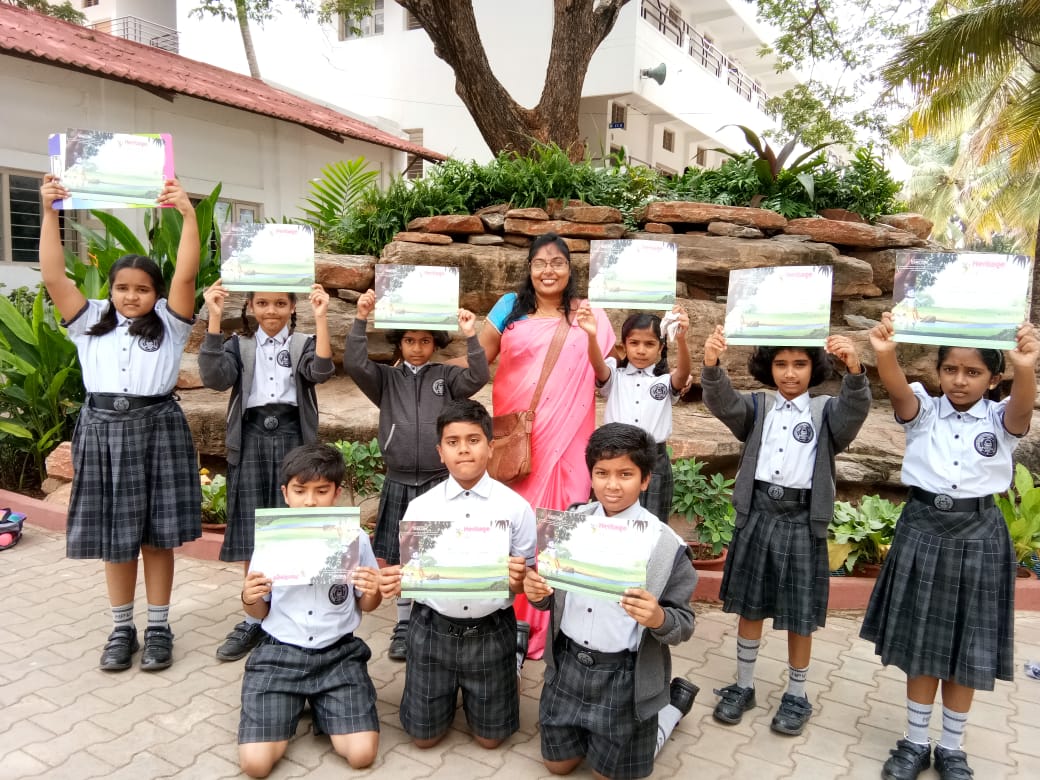 At MPV, through the process of education, we endeavor to provide our learners with "wings and roots" – wings to soar fearlessly while being firmly rooted to our cultural ethos and thereby, negate any possibility of ever going astray.
This ideology is indeed, in keeping with our school's logo "Shradhhavaan Labathe Jnanam"
As an institution, we are constantly engaged in an effort to prepare our learners to be future global citizens. They would, we envisage, not only be the ambassadors of our rich cultural heritage but also the potential instruments of positive social change and awakening, to the world, at large.
Here are the students that excelled in academics in the year 2017-18:
| Sl. No. | Class & Sec | Name |
| --- | --- | --- |
| 1 | 1A | VANDITHA B PRAKASH |
| 2 | 1B | SACHIN RAGHAVENDRARAJ V |
| 3 | 1C | SUSHIL SANNAMANI |
| 4 | 2A | KASHVI |
| 5 | 2B | KHUSHI RAMACHANDRA |
| 6 | 2C | SAMANVI S SHETTY |
| 7 | 2D | DHRUTHI SRIKANTH |
| 8 | 3A | SRIKAR RAGHU |
| 9 | 3B | SACHIN V BHARATHI |
| 10 | 3C | KRUTHI HEGDE |
| 11 | 4A | SUDEEPTHA D HOLLA |
| 12 | 4B | SHASHANK SANMANI |
| 13 | 4C | SNEHA N |
| 14 | 4D | ANANYA ASHWIN |
| 15 | 5A | TANMAY MANTRI |
| 16 | 5B | VARUNI RAMESH |
| 17 | 5C | SUMANTH SANNAMANI |
| 18 | 6A | ANJALI A KUMAR |
| 19 | 6B | SAMHITA SRINIVASA |
| 20 | 6C | SHRADDHA HEBBAR |
| 21 | 6D | VEENITH S GADAD |
| 22 | 7A | PRERANA VENUGOPAL |
| 23 | 7B | ABHIJIT KASHYAP |
| 24 | 7C | SHREYA PRASAD |
| 25 | 7D | ANSHUMAN DAVE |
| 26 | 8A | KUSHMITAA G B |
| 27 | 8B | AKANKSH C J |
| 28 | 8C | SHRITARANGINI C |
| 29 | 8D | LALITHYA GOVARDHAN |
| 30 | 9A | CHINMAYE N |
| 31 | 9B | ADITHI A |
| 32 | 9C | HARSHALA RANI |
| 33 | 9D | SPOORTHI V |