INVESTITURE CEREMONY
5 Jul 2019
The investiture ceremony was held on 5th July 2019 in our MASASAROWAR PUSHKARINI VIDYASHRAM. This prosperous occasion in our MASASAROWAR PUSHKARINI VIDYASHRAM marked a day that the newly talented and elected candidates for various roles in the school. It was indeed a priceless responsibilities on the young talents of the school to lead our school which motivates them to carry the roles with pride and full of responsibilities and also with their commitment, confidence and competence.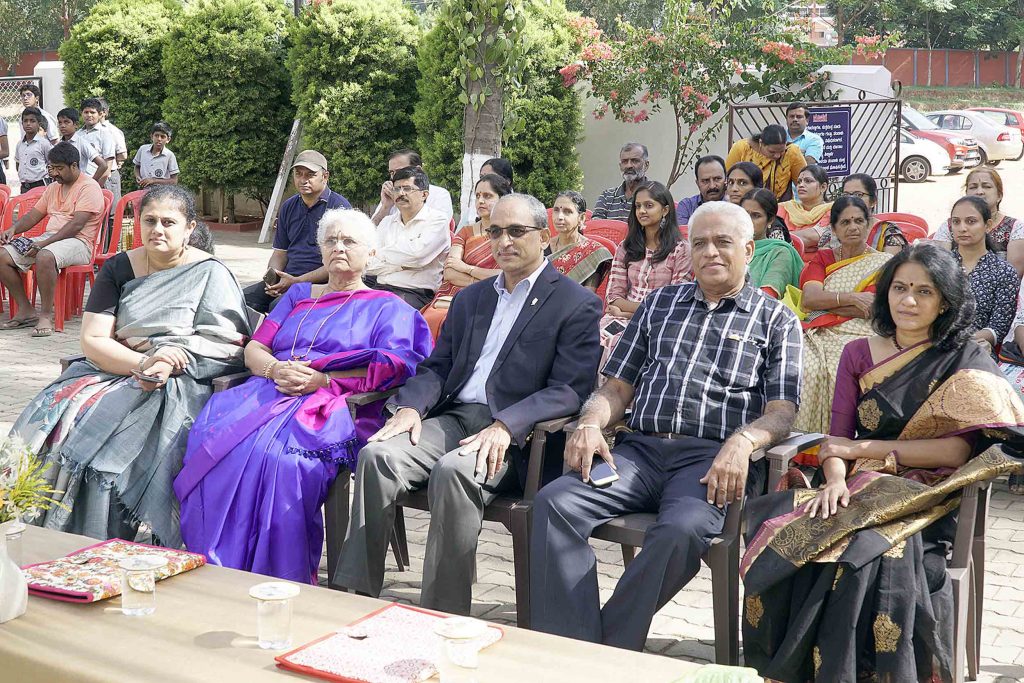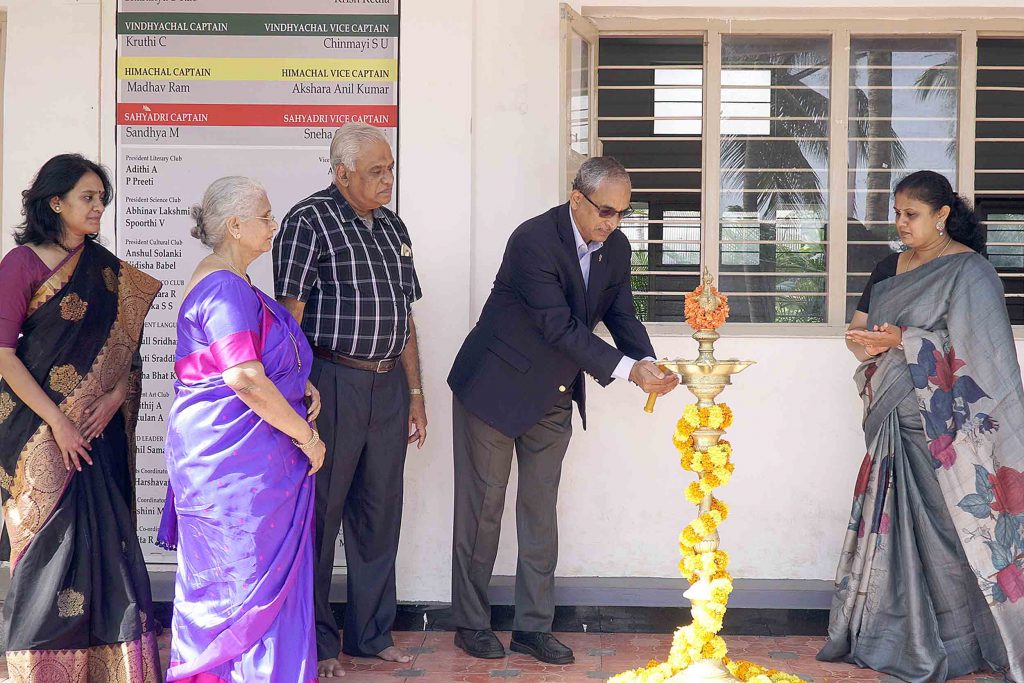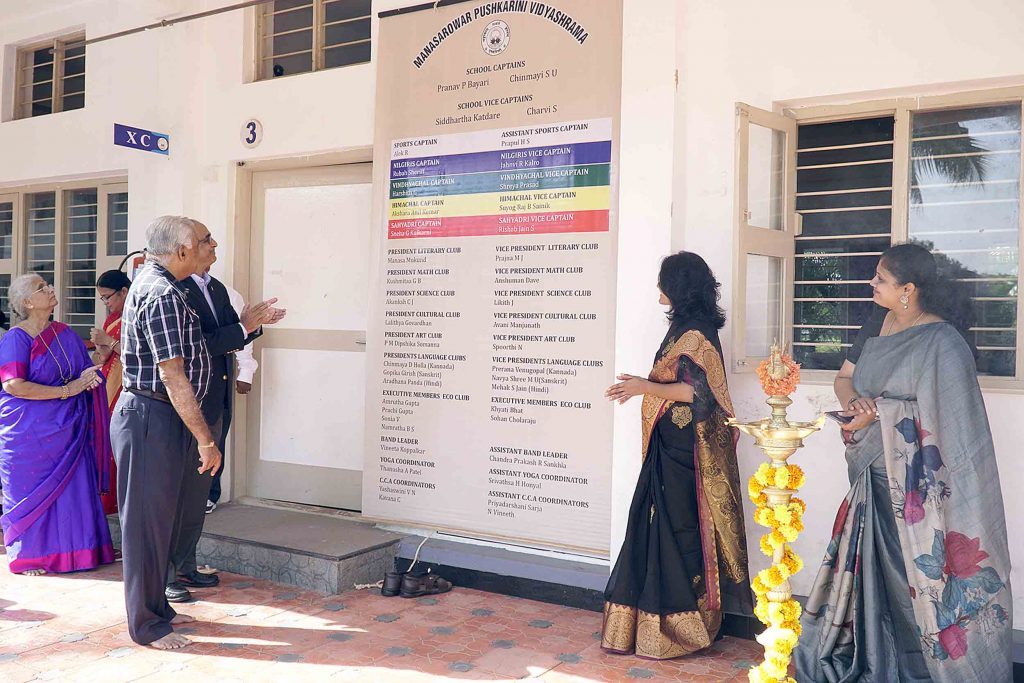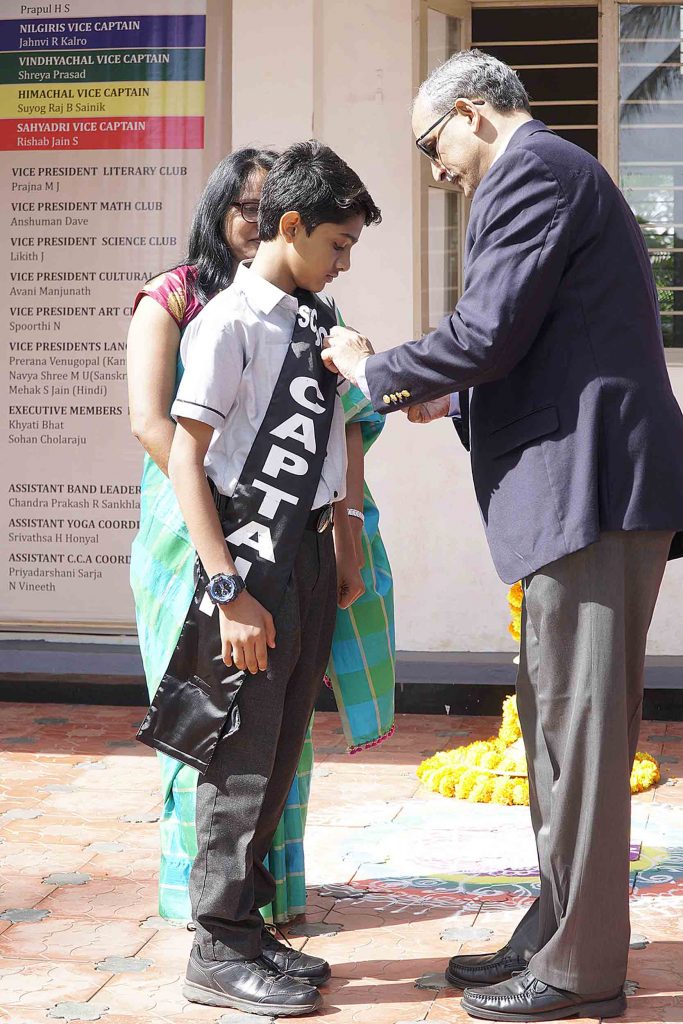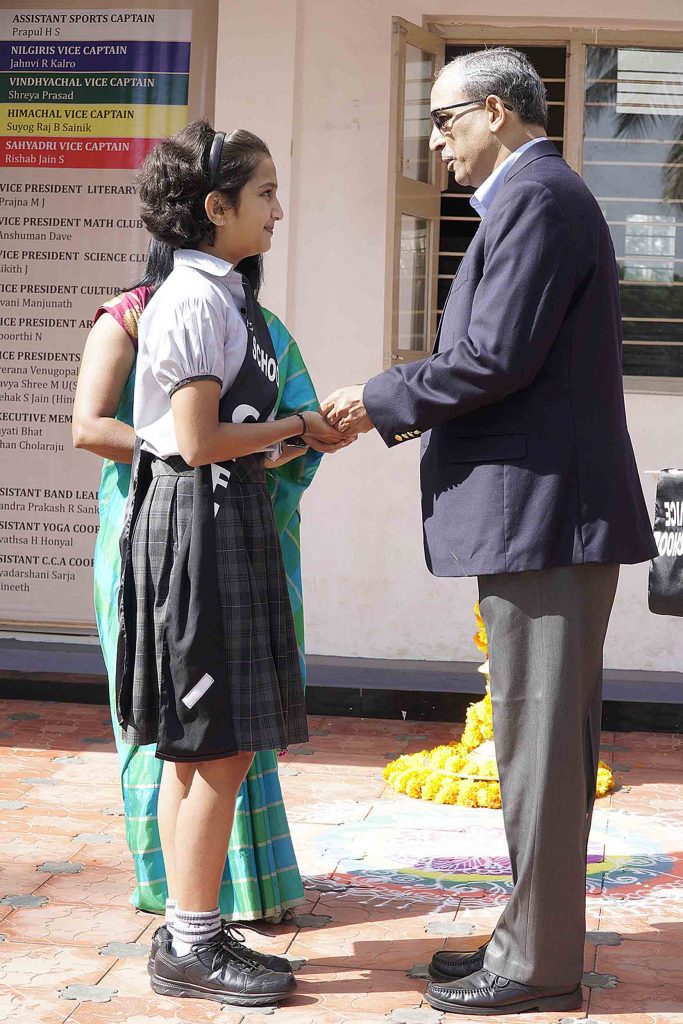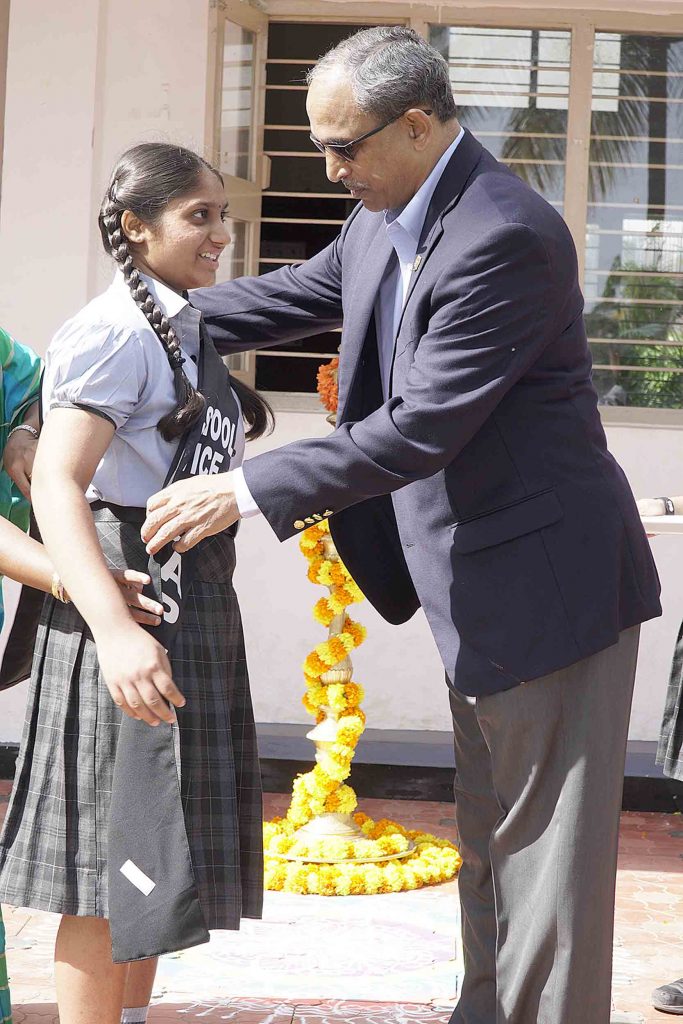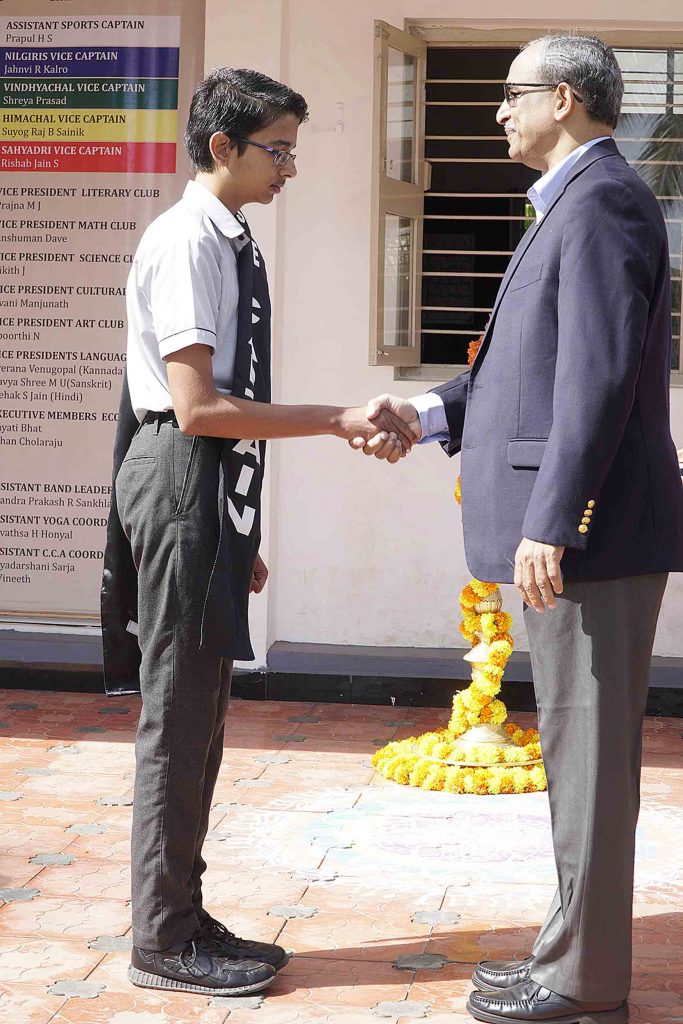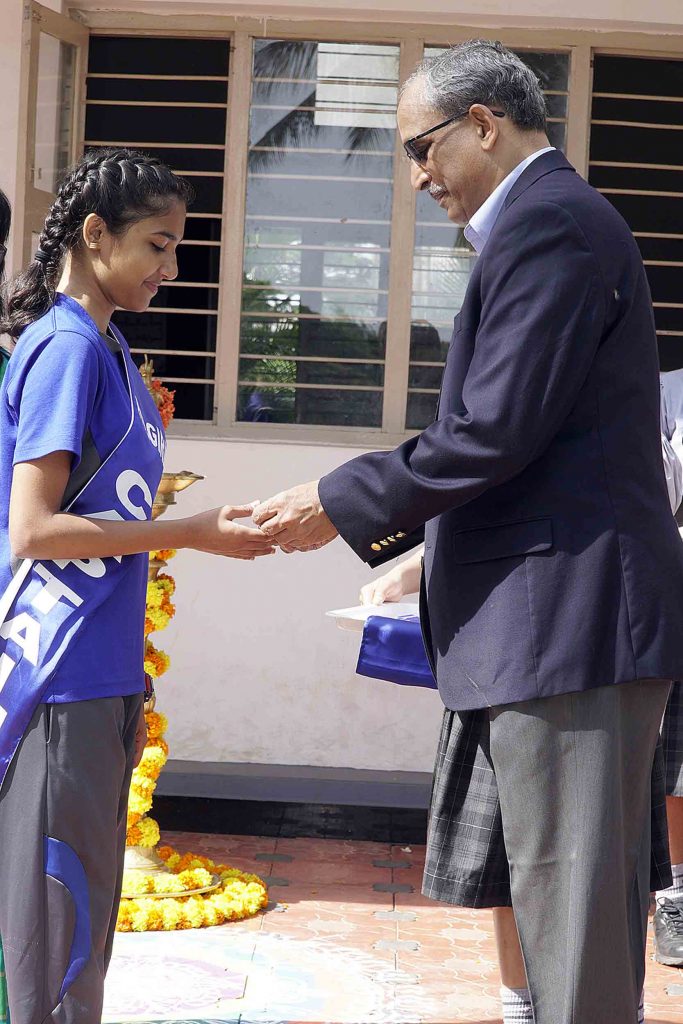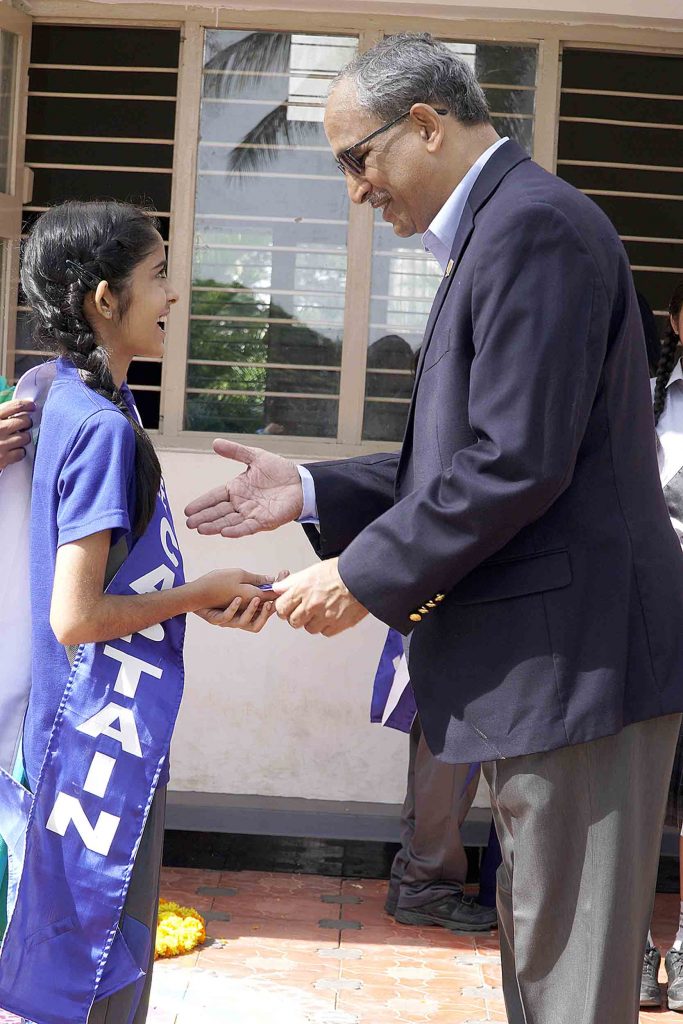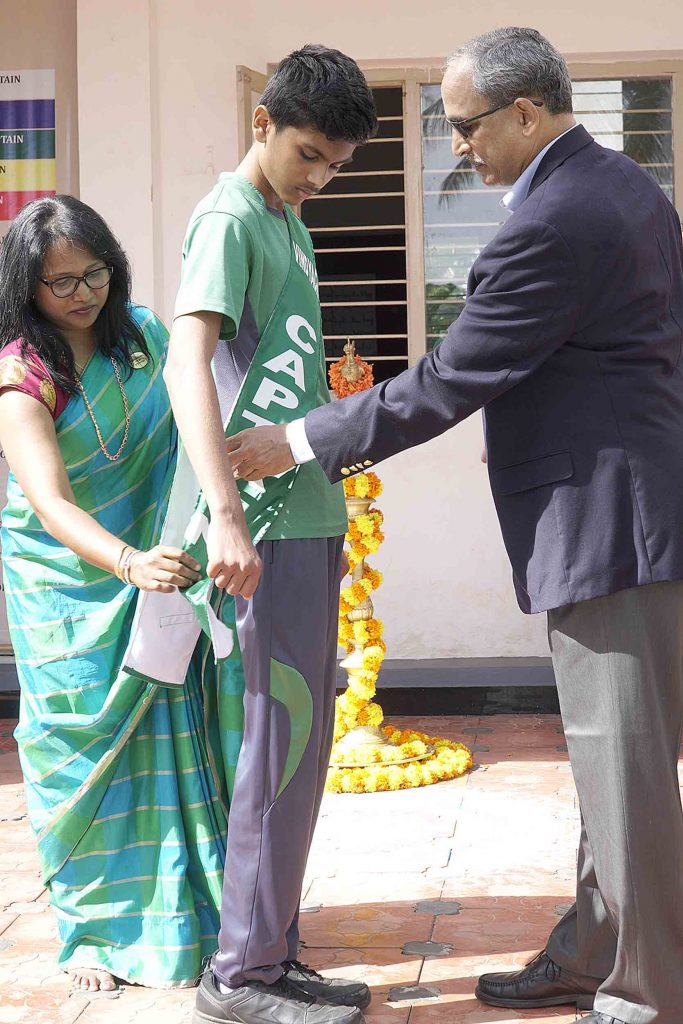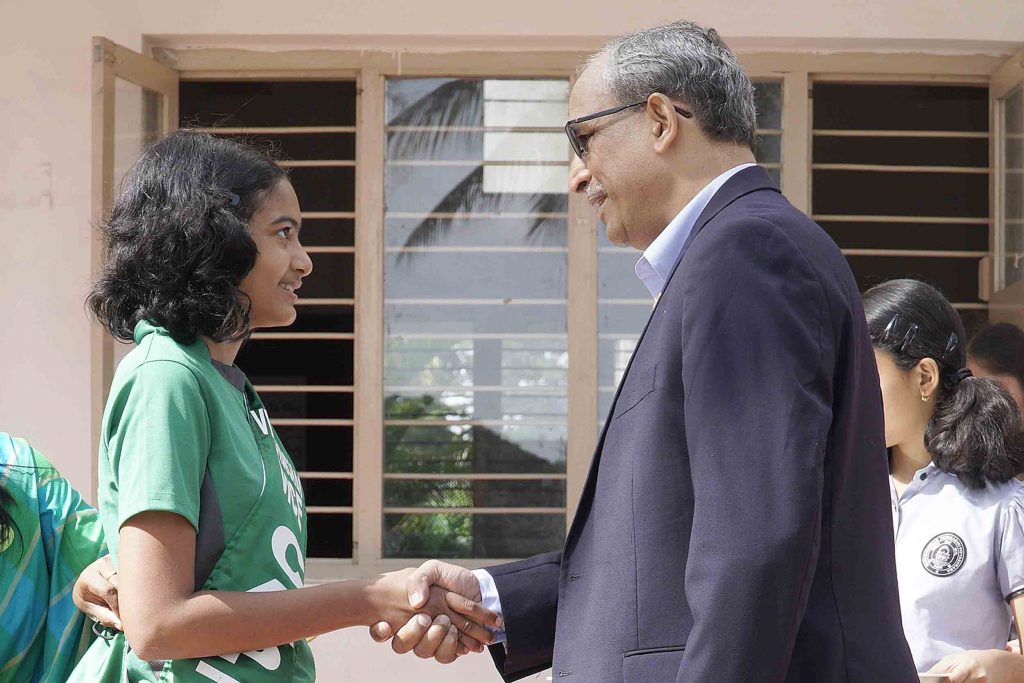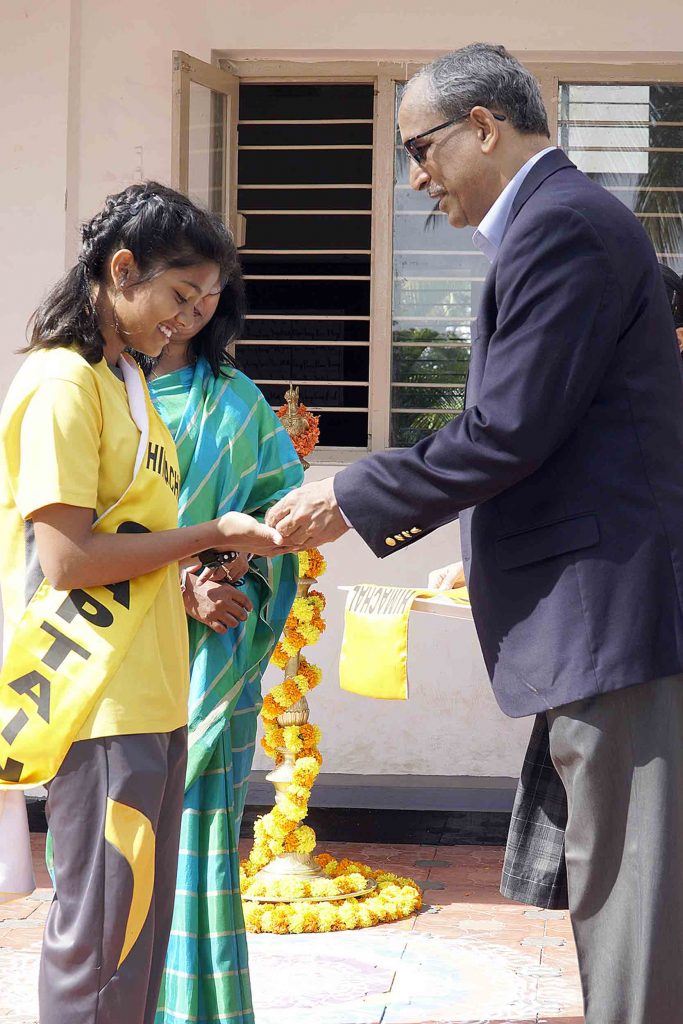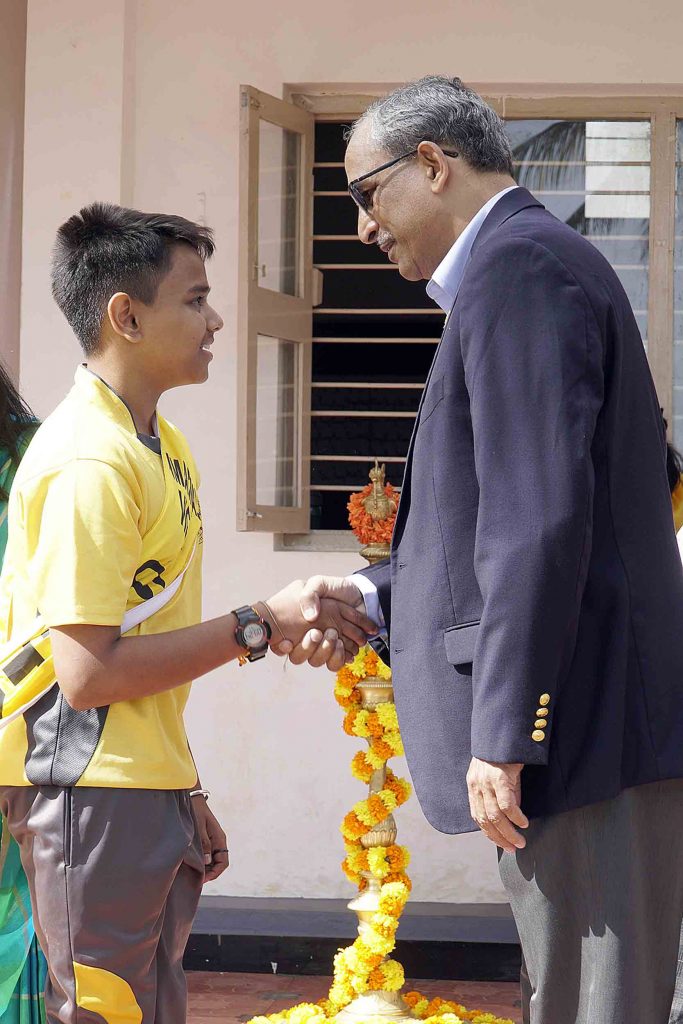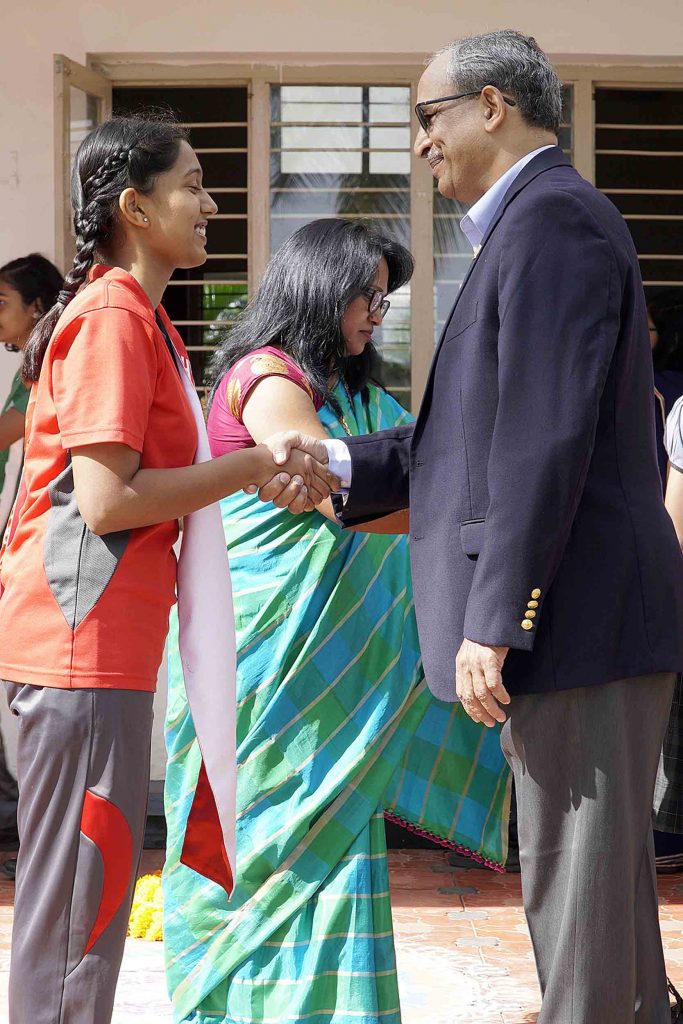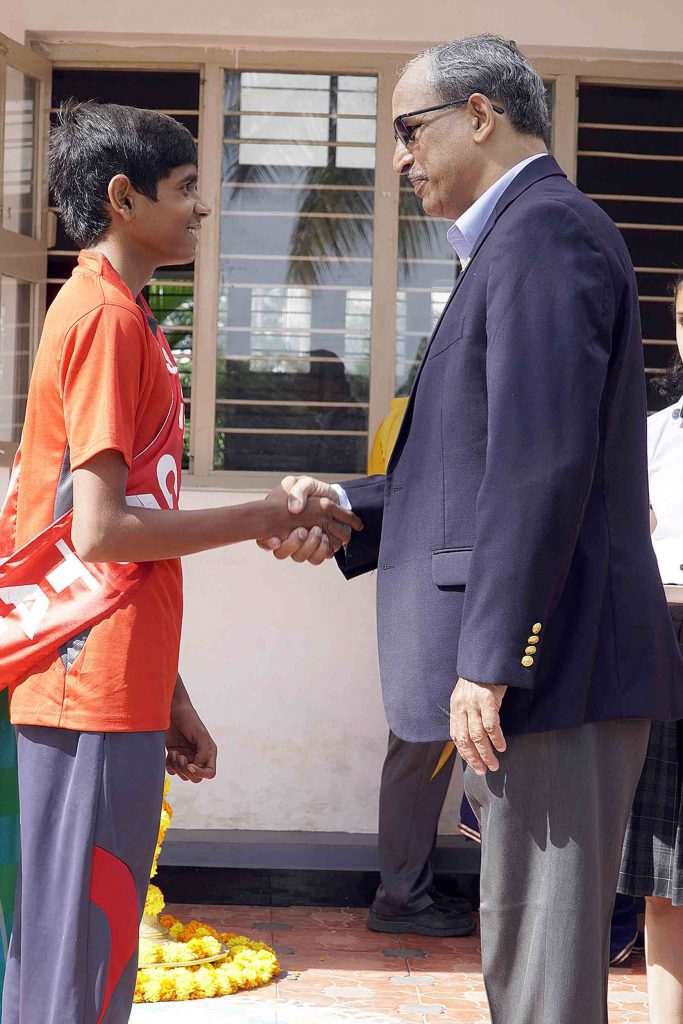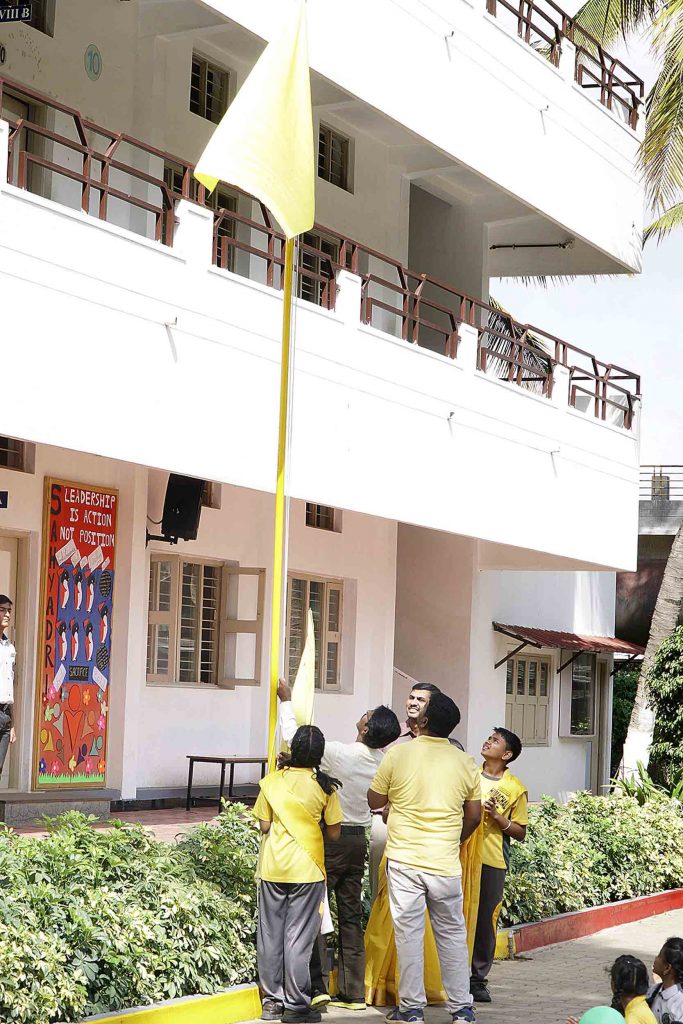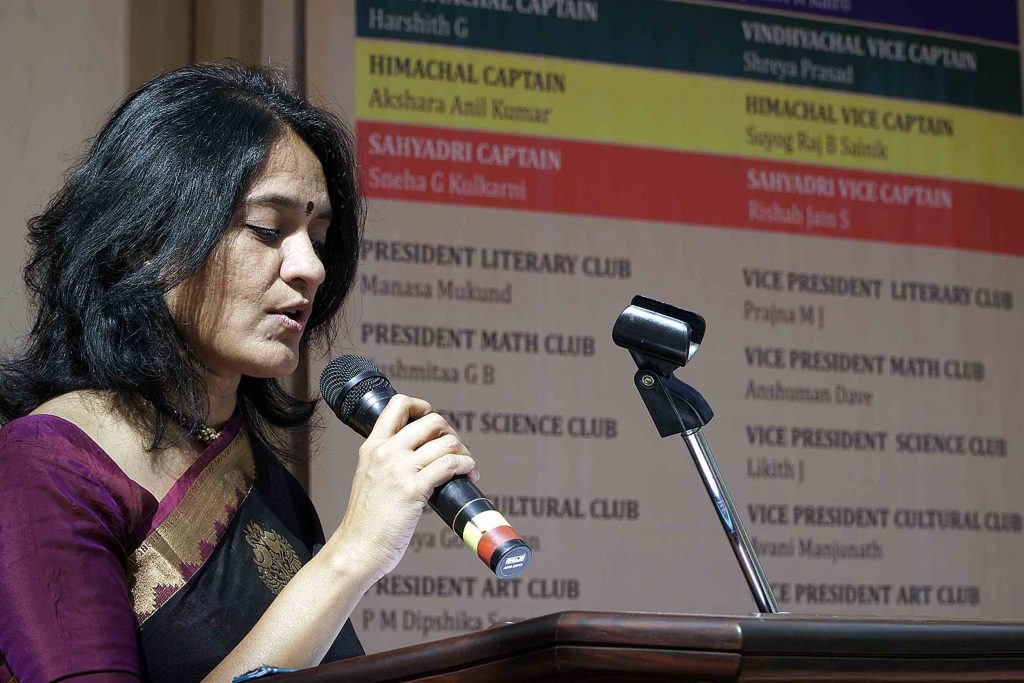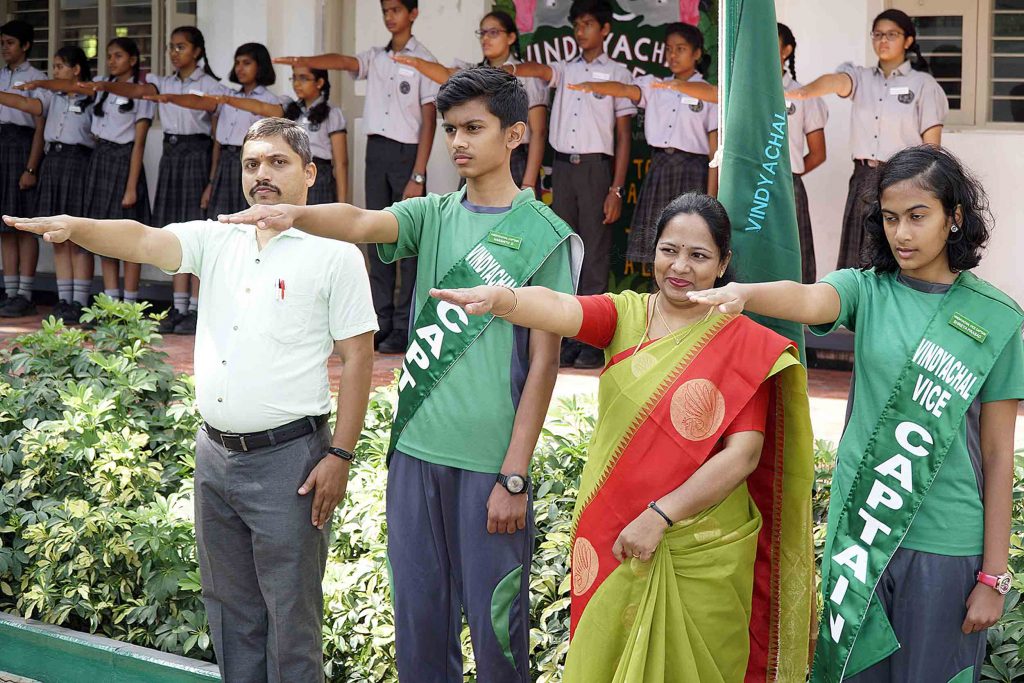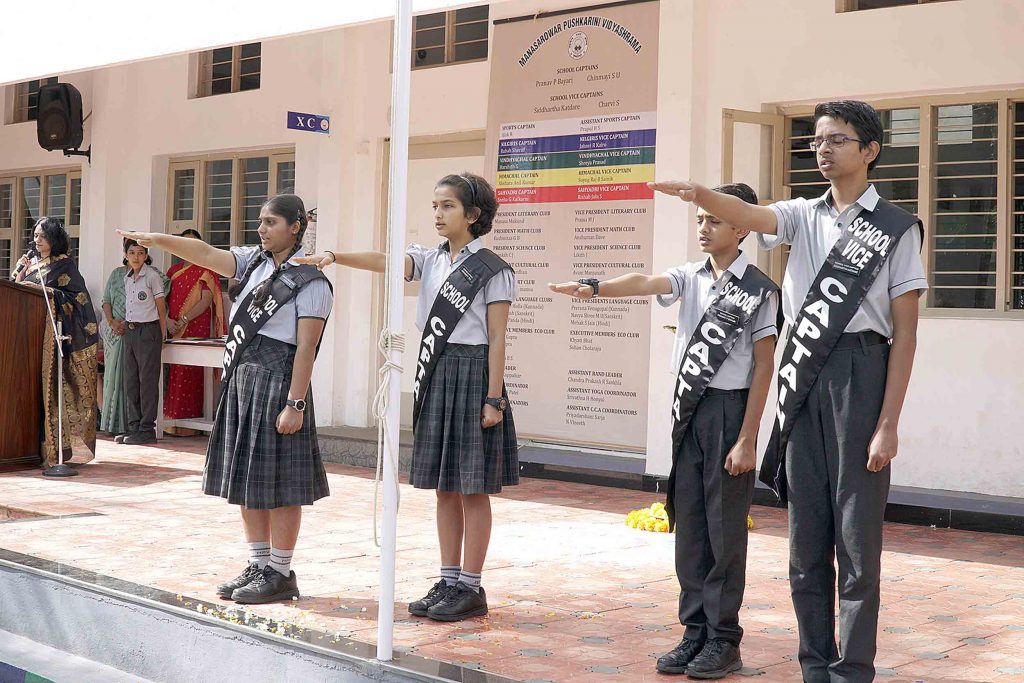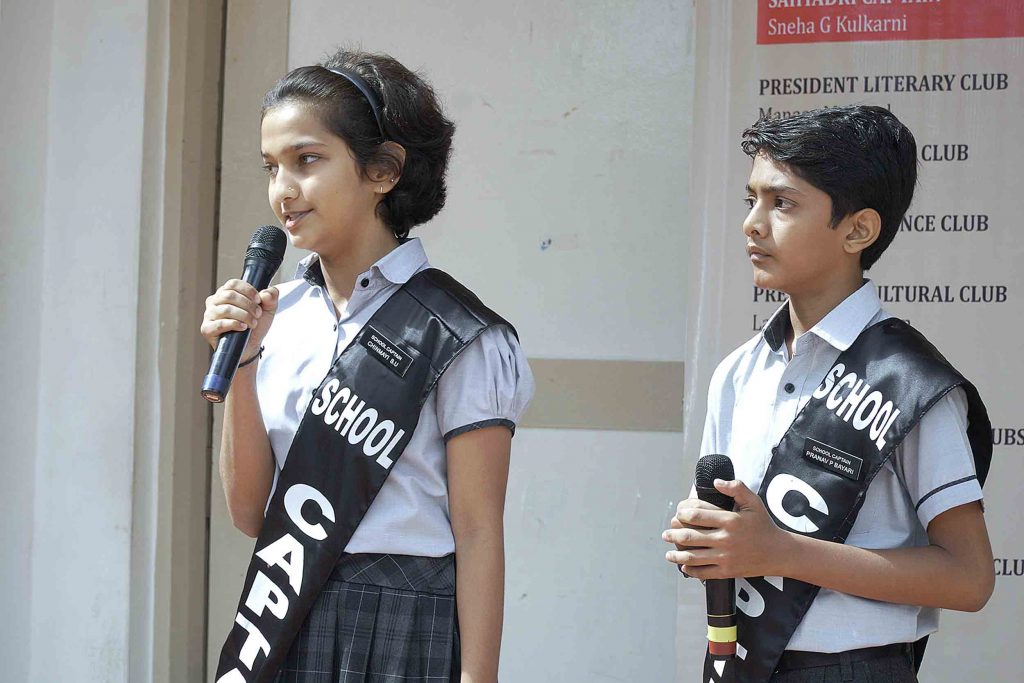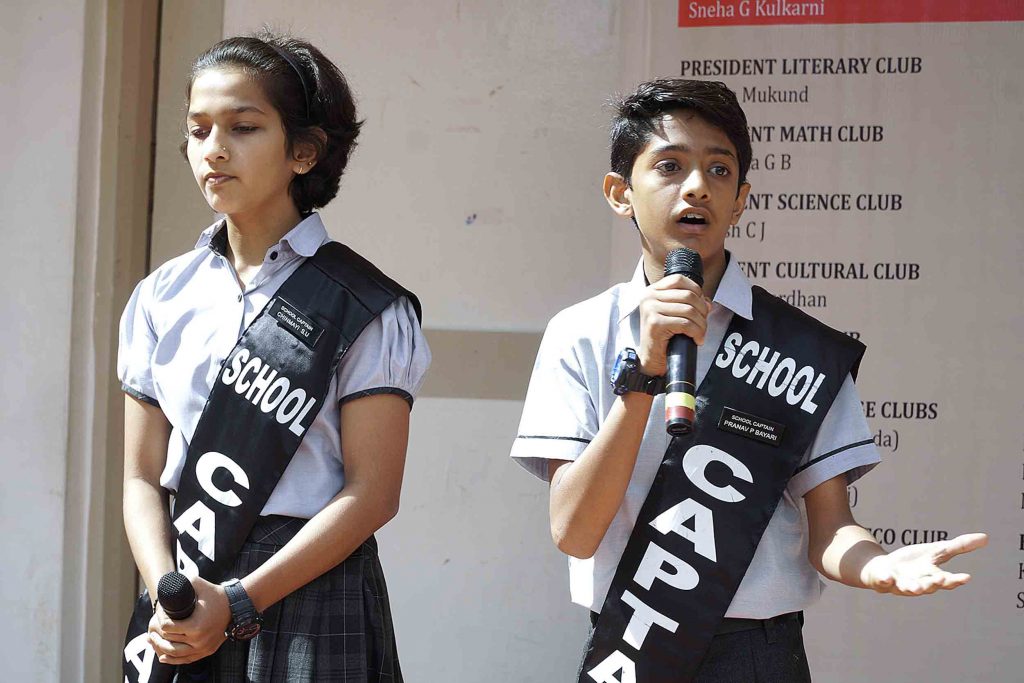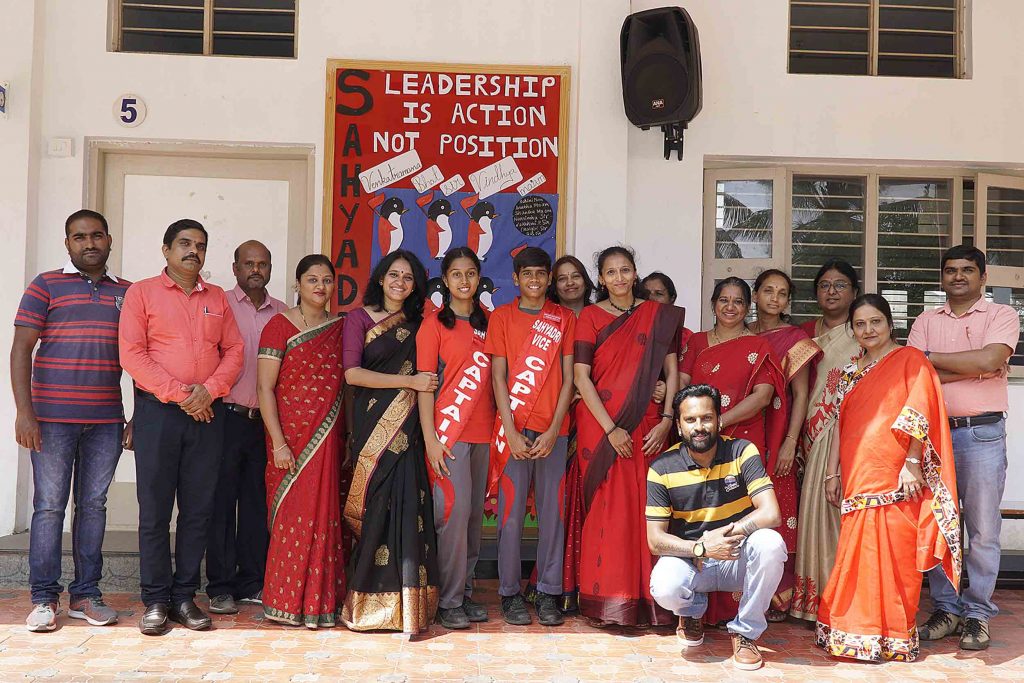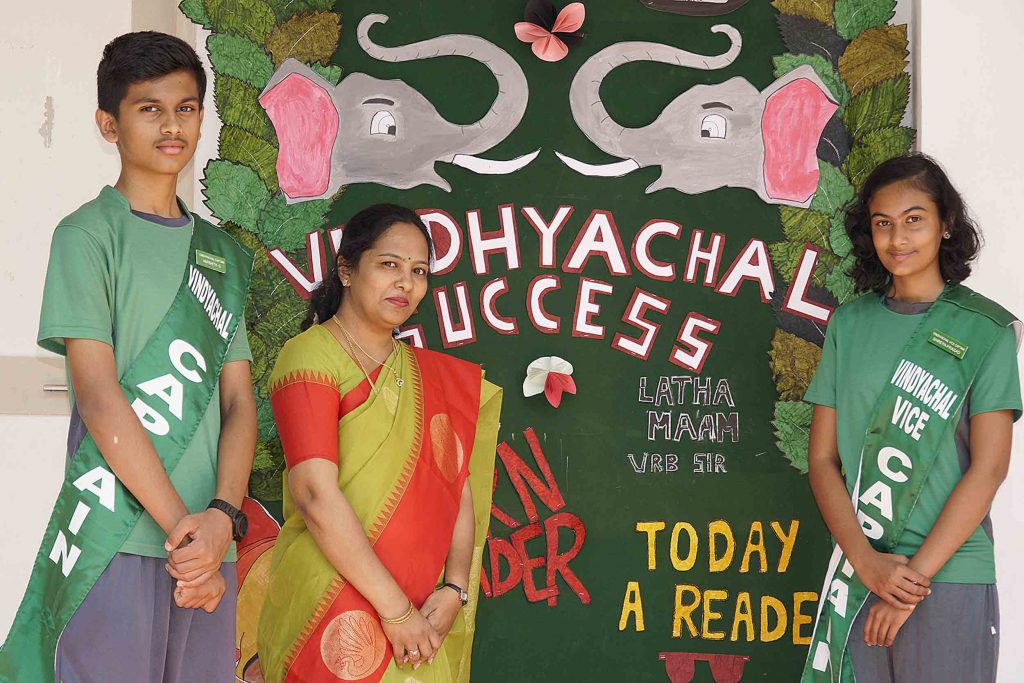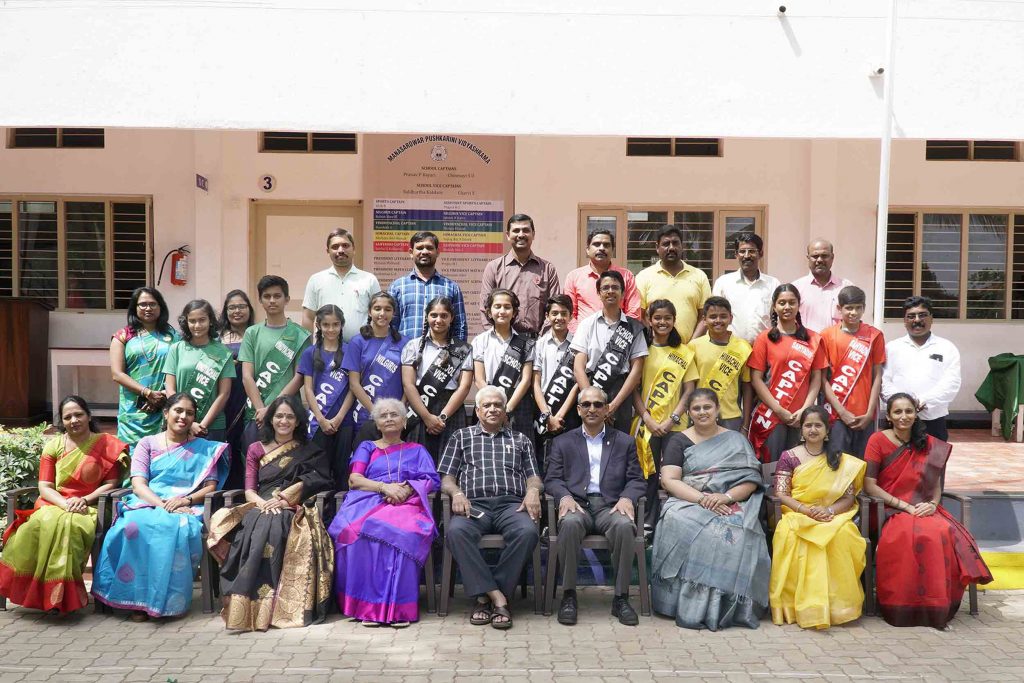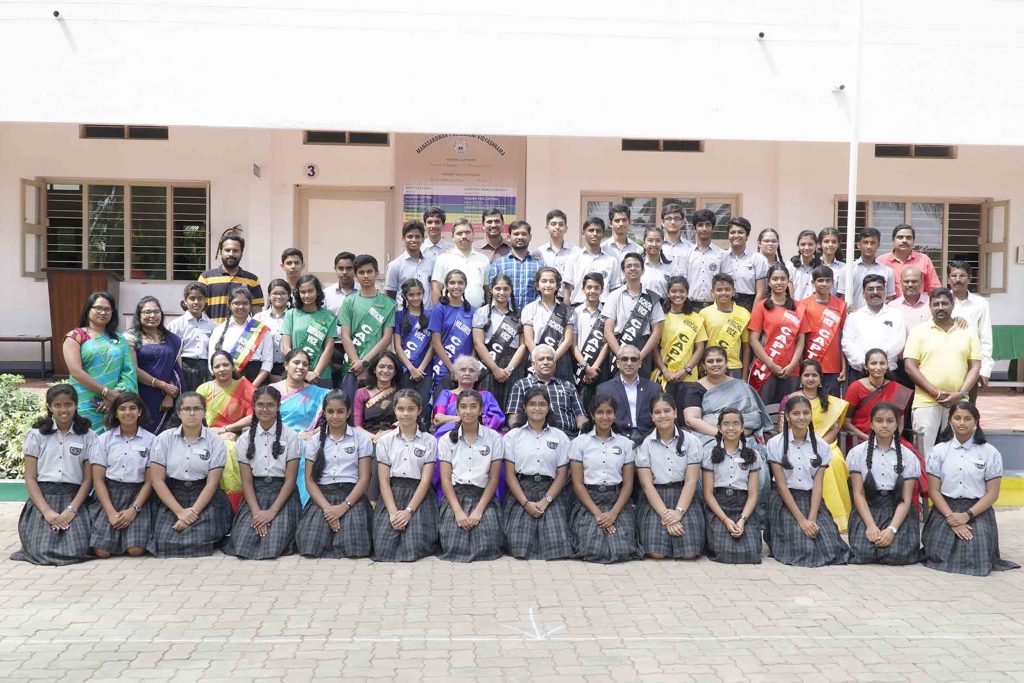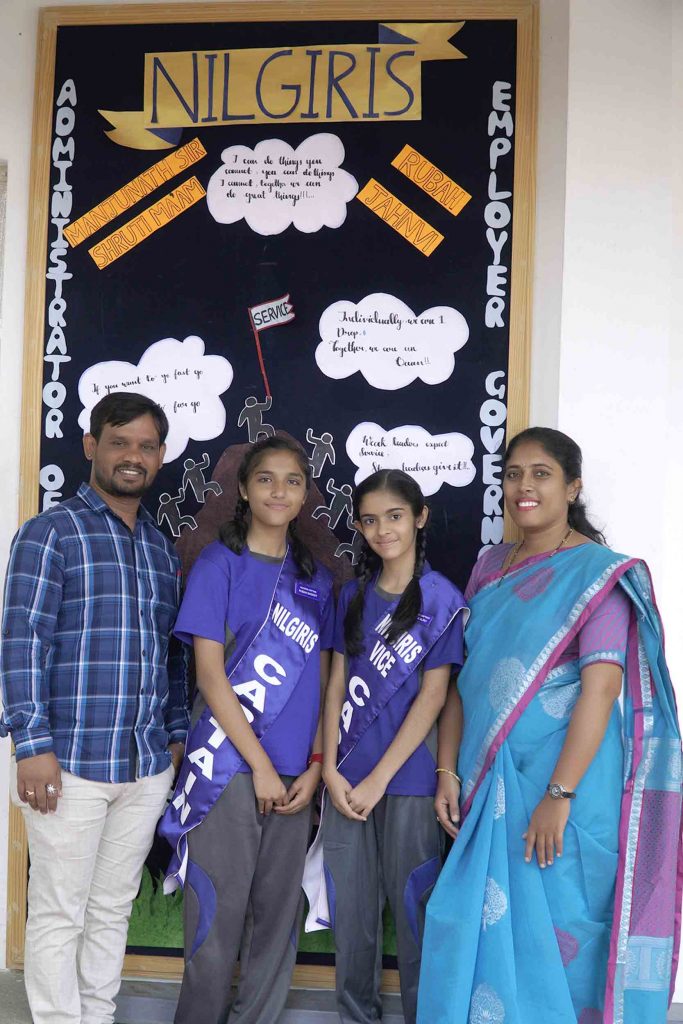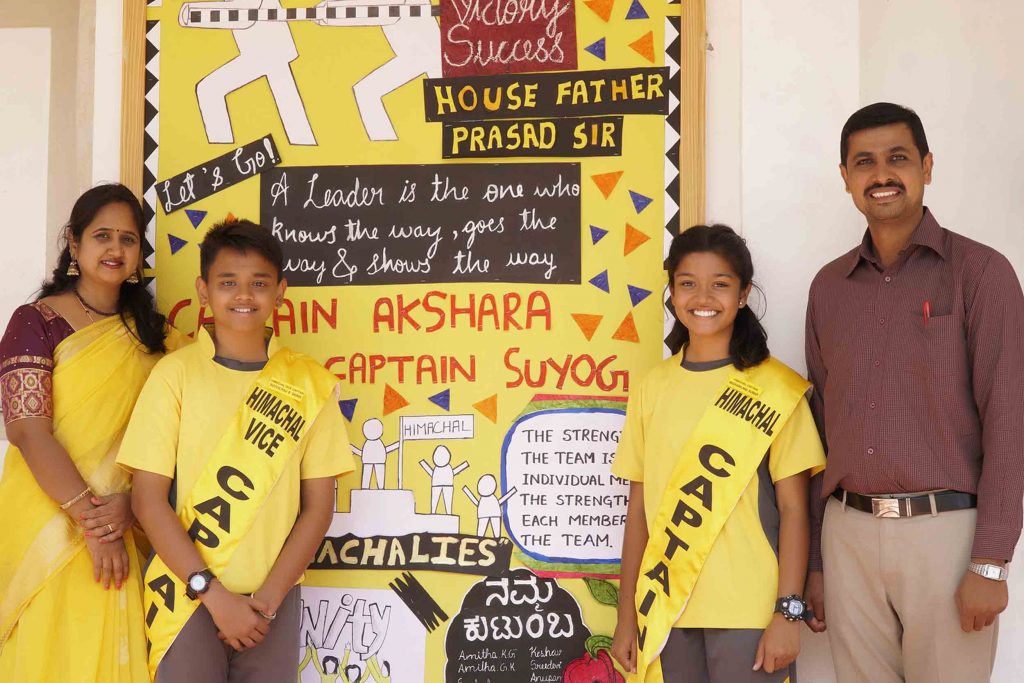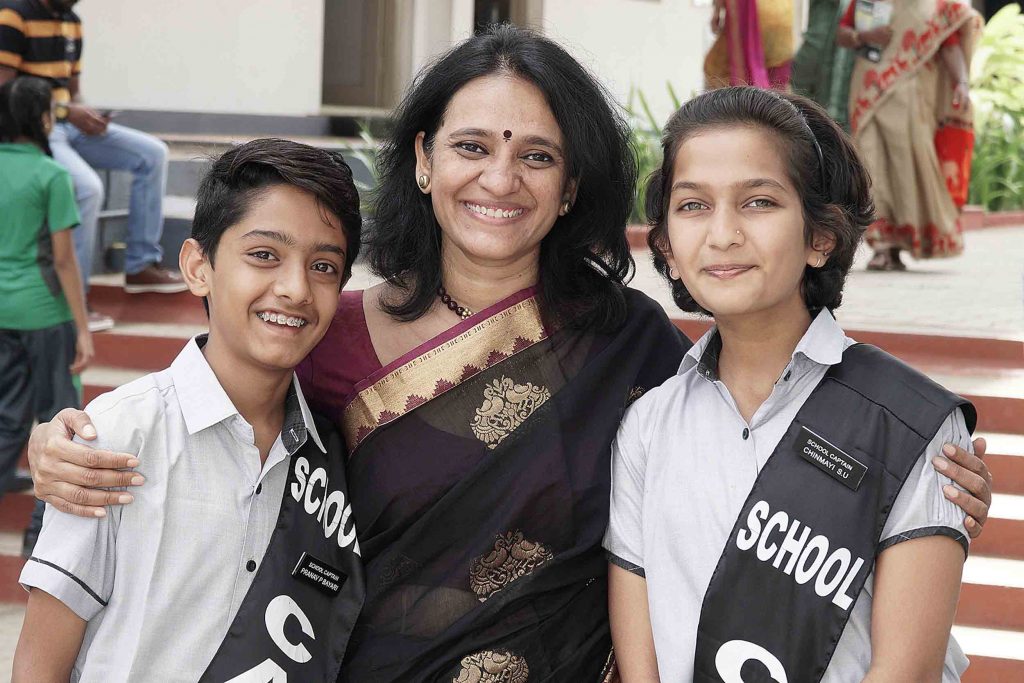 The school held the ceremony with great enthusiasm. It was the occasion where the young students were all prepared to accept the leadership on their shoulders with high enthusiasm and discharge the responsibilities entrusted to them by the school. To inculcate the leadership qualities in students and to give them a feel of being an important and integral part of the administrative body, as a tradition that our MPV follows every year, 'Student Council' is formed every year.
The event began with a march by the newly elected young ones along with the House-Masters and the Principal that embodied the contribution of school's convention of delegating responsibility to the newly elected students to pass on the rich legacy of values of MANASAROWAR PUSHKARINI VIDYASHRAMA .
The highly dignified chief guest along with the respected Principal pinned the badges to the newly elected students and followed up with the handing over of the House flags to the respective newly elected house captains.
Then the students took oath and they followed it up with their speeches and their plans as the leader of their respective house. The newly elected students delivered their victory speeches and made a strong promise that they will uphold the dignity, prosperity and in maintaining the high standards that our school MANASAROWAR PUSHKARINI VIDYASHRAMA has set in the past.