Workshop on 'Neuroscience for Learning in the Classroom' conducted by the Institute of Brain and Behaviour Research Foundation
20 May 2022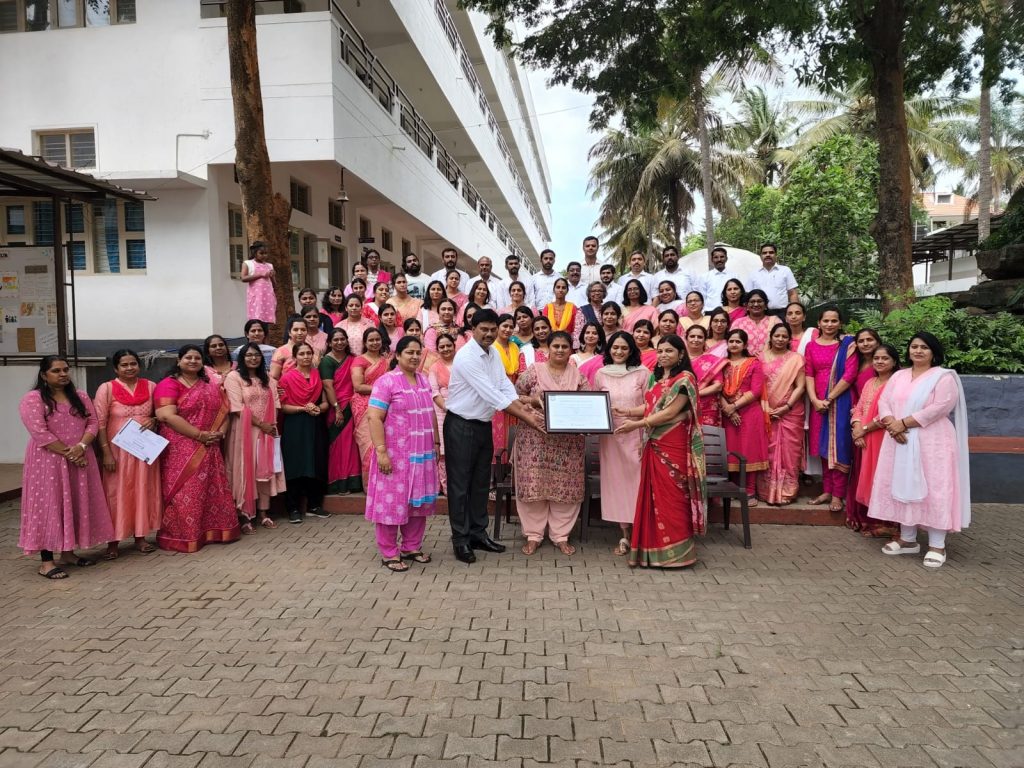 The teachers of MPV attended a workshop on 'Neuroscience for Learning in the Classroom' conducted by the Institute of Brain and Behaviour Research Foundation under the tutelage of Dr. Vishwanathan and Mrs. Manjula V between 16 -20 May 2022. A new model called Challenge Mozaic was introduced wherein a disruptor is thrown open to students group to reflect upon, perspectives are given by the instructor, a time for individual reflection is allowed, then there is a collective discussion and reflection where learners review what they have learnt and present their findings. Teachers were instructed about various topics such as:
structure and functions of the brain
the way the brain is stimulated to learn and remember
the efficiency of the brain can be improved
the brain can compensate for loss of its parts
care and health of the brain
The course culminated in some creative hands-on activity to display the concepts learnt. The teachers and the school received certificates as Neural Educators.